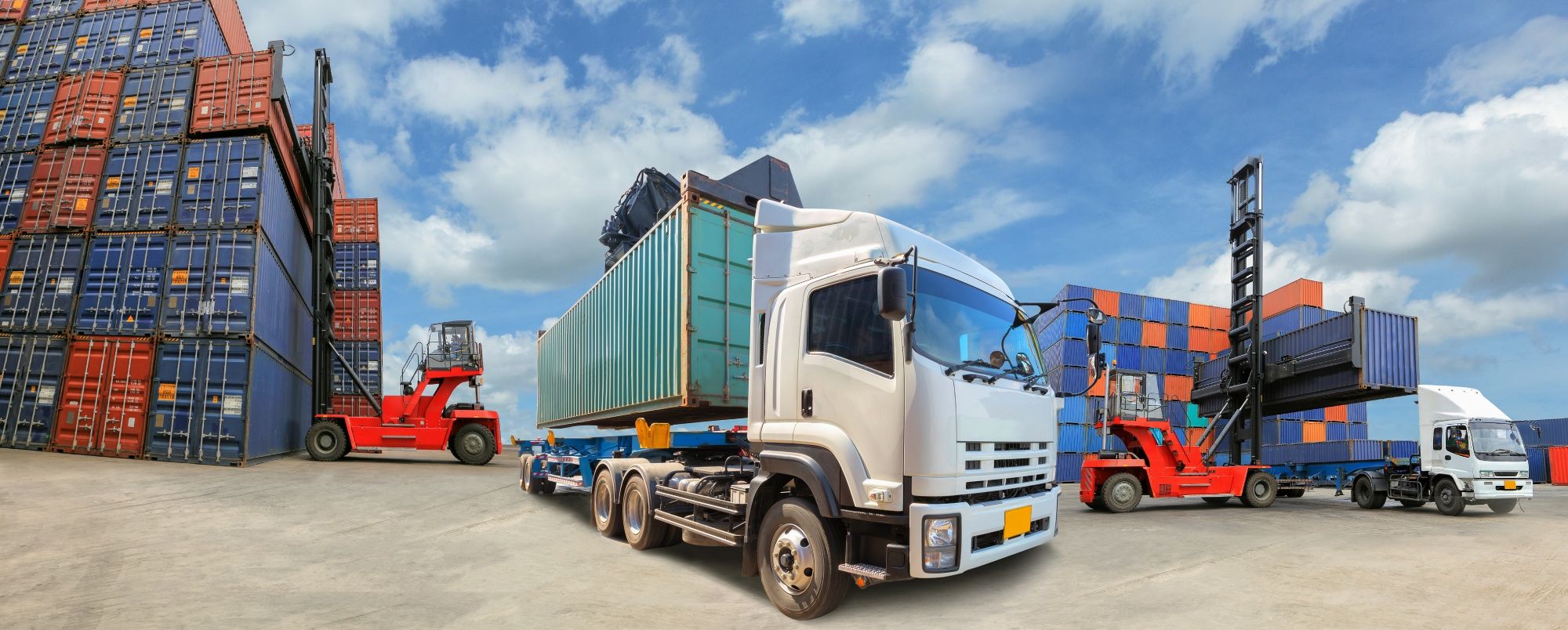 Speedy Air Cargo: About the Professionals Handling Your Precious Cargo
Established in 1985, Speedy Air Cargo has become synonymous with reliable shipping across Canada. We came into existence to fulfill the need for responsive, individualized, and dependable logistics services in the industry. Our knowledgeable staff has always been our most vital asset. We have embraced technology wholeheartedly to provide you with superior quality service, but we believe that nothing can replace our personalized and undivided customer attention. Many of our competitors have opted to replace their knowledgeable staff with programmed computers to answer customers' calls and respond with generic solutions to individual needs. We realize that it is frustrating to spend hours on a call and get a generic, scripted response. At Speedy Air Cargo, we still believe in the old-fashioned way of human connection. So, when you call or email us for an enquiry, you will be answered by our trained employee, to bring you a speedy and appropriate resolution.
With over 37 years of solid experience and management in the freight forwarding industry and a network of associated offices and agents around the globe, Speedy Air Cargo offers everything you need to move your shipment to its final destination – quickly, efficiently and cost-effectively. We provide a complete range of flexible and seamless freight forwarding services that help us to provide maximum value to you while you concentrate on your core business.

In the past 30 plus years, we have focused on providing our customers with efficient and cost-effective services with no compromise on quality. Our dedication and commitment to excellent customer care have helped us grow tremendously. We now offer our services to various industries worldwide. From shipments of clothing and retail or FBA, furniture for restaurants, equipment to dental and doctor's offices, heavy machinery and industrial equipment to fresh seafood and frozen meat food products, we export and import from anywhere in the world by air, sea or land.
Our mission is to provide our customers with the best service experience possible. We accomplish this by consistently following these three simple guidelines.
​ Always go the extra mile and never cut corners.
​ Always treat our customers and our staff with the utmost respect.
​ Always be honest and accountable for everything we do.
Now that you know you're choosing a logistics company with a stellar reputation for high-level service, why not contact us and understand all that we have to offer?